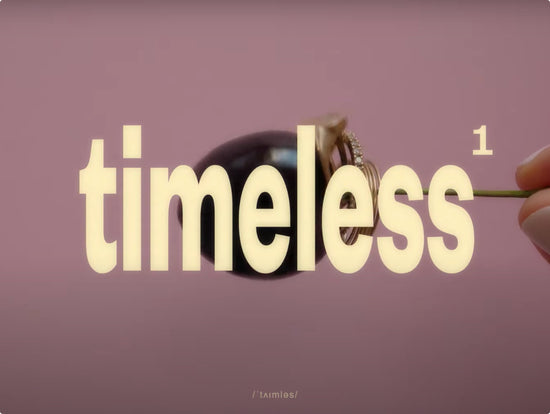 How it all began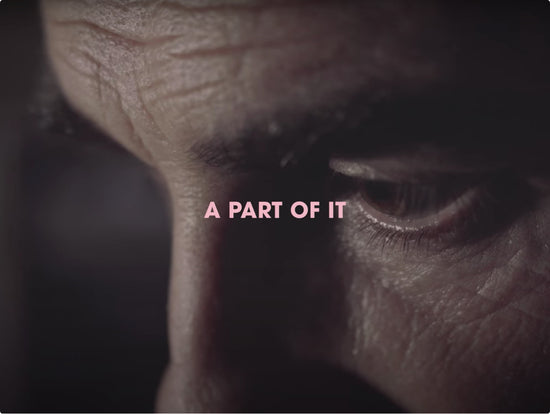 A part of it
about us
Once upon a time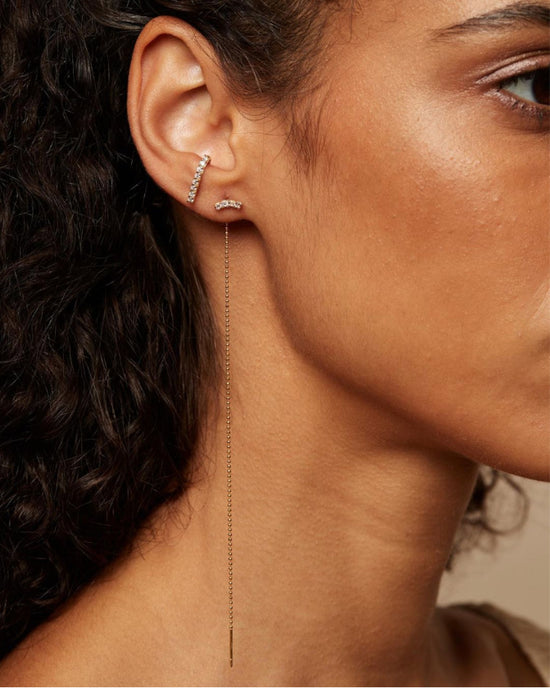 Something to wear in the everyday life. Just like a tattoo.
It had to be
Timeless
Intimate
Precious
Adaptable
Reliable as
Gold.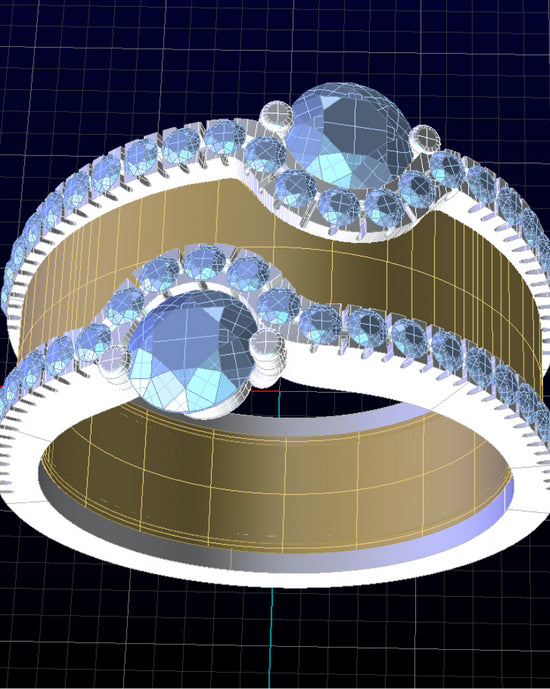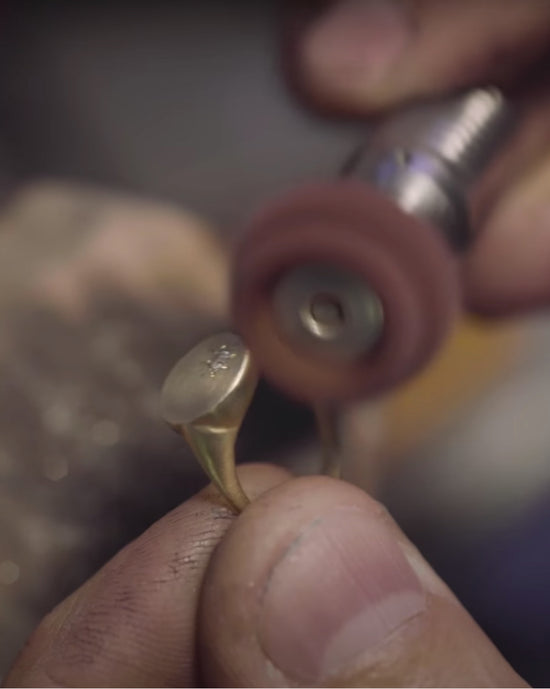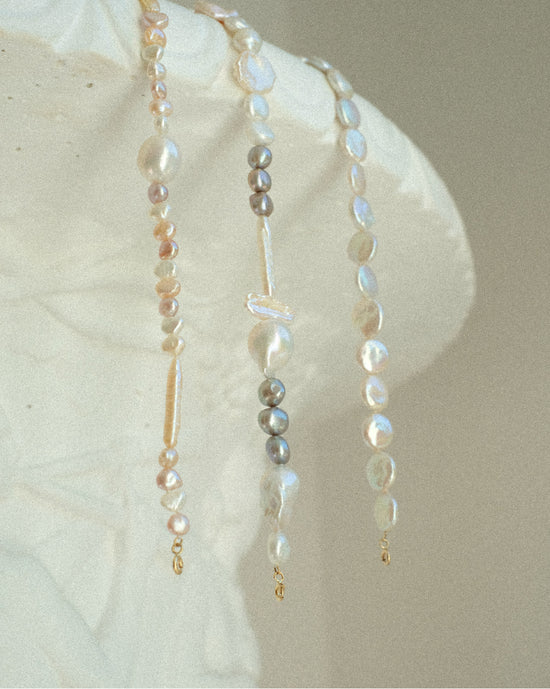 The process
Veronica started sketching jewels by herself. The first designs ever created were 3D ring and Ring Necklace, and she was looking for a goldsmith in Milan who could make them for her. This is how it all started.
The craftsmanship
Each jewel is handmade in Milan in 9 or 18 karat of solid gold. Passion for goldsmith craftsmanship and love for beautiful things still are the two main drives of the brand.
The founder
VV was born in Milan in 1992 and she is now living in her hometown. She loves challenges and pushing herself to think out of the box.
The team
She is not alone though: the amazing team of #LILGirls includes: Carolina Molossi, Beatrice Zanaboni, Giorgia Pagano, Martina Monselli, Carlotta Trentin and Maria Laura Putti.
charity
We love to give back. Every year we get involved with no profit projects that are close to us and to our community.
Our goal
Over the years we have been donating a part of our sales to no profit projects. We always try to choose no profit associations that count on our help and really try to make the difference in their field. One of the very first donations has been to Cerchi d'Acqua, an anti violence center which in more than twenty years of activity has been addressing almost 12.000 violence-related cases. Cerchi d'Acqua believes that every woman has the strength to exit the awful situation she is living in.

Then we supported Marevivo, a no profit organization committed to clean Italian beaches. Together with you, we chose and adopted our favorite beach for its protection.
Not to mention the donations that we have been doing over the years to Fondazione Giacomo Ponzone, Ospedale Policlinico di Milano, ESA, IEO Monzino and Hard in the Paint.
Over the years we have donated more than 15.000€ to no profit associations:
1.234€
2.243€
2.323€
2.000€
2.600€
2.100€
361,07€
5000€
Fondazione Giacomo Ponzone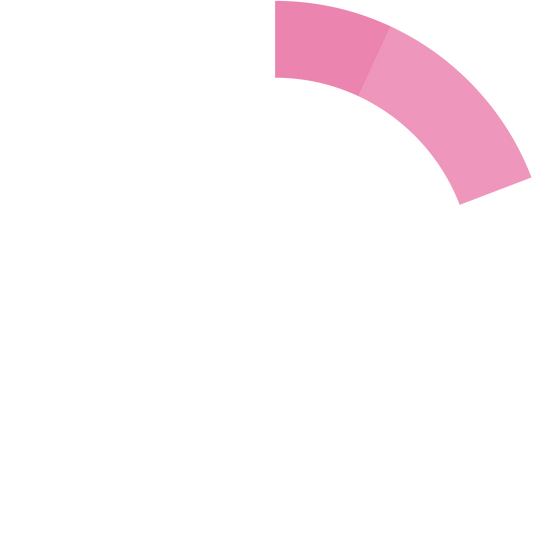 Cerchi d'acqua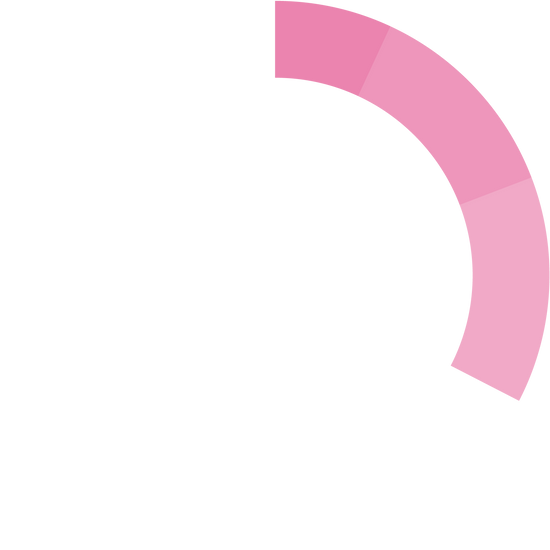 Ospedale maggiore Policlinico
3bee
Marevivo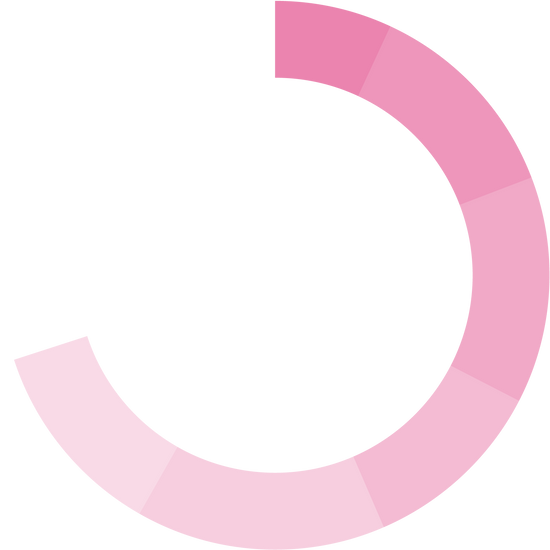 IEO Monzino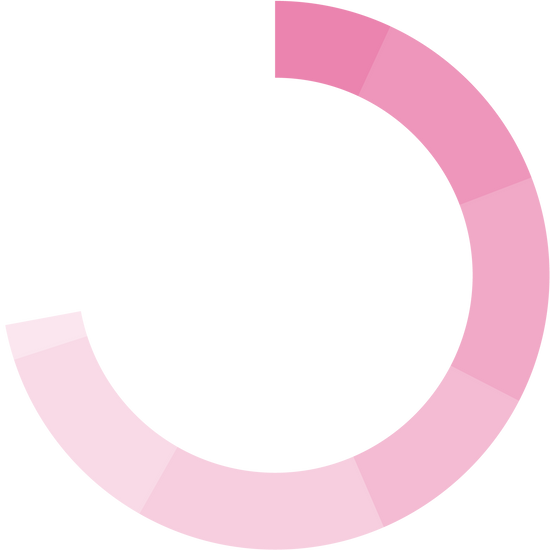 ESA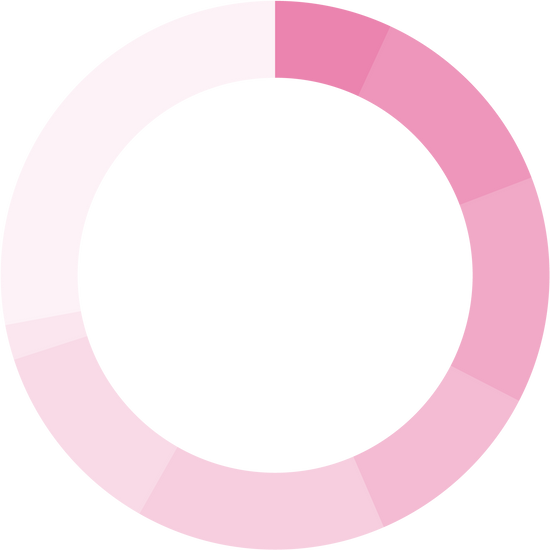 Hard in the paint
Thanks for your purchases, we are glad to have you in our community.
Making jewelry just for the sake of it has never been enough. The team and I wish to contribute in any possible way to help our community by donating part of our profit to no profit organizations.
Thank you