No need to cry.
No need to cry.
No need to cry.
No need to cry.
No need to cry.
No need to cry.
No need to cry.
No need to cry.
Have you ever
Smiled to a stranger across the street?

Found out you have one more thing in common with your high school bff?

Started a conversation with a random woman?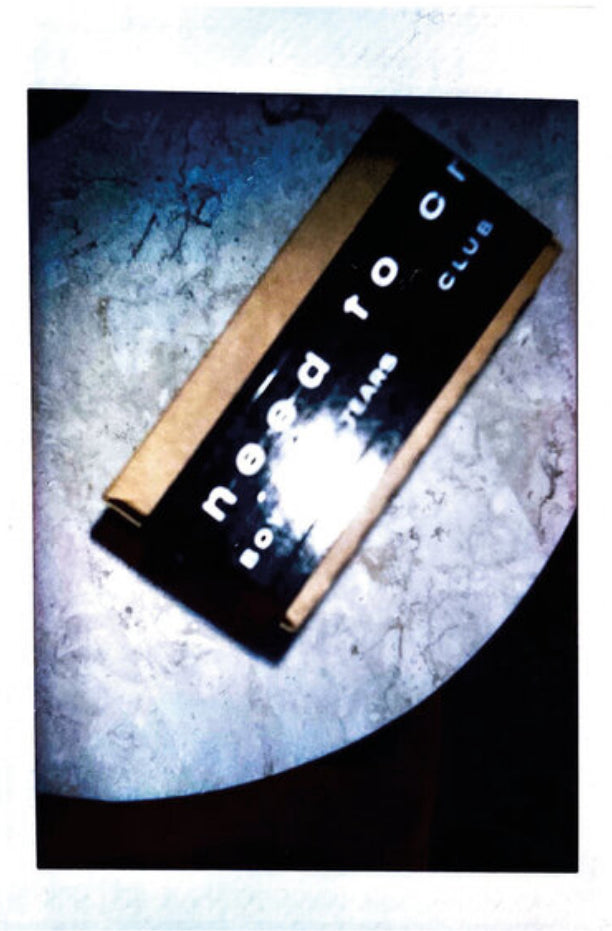 Why?
Because WE WERE WEARING THE SAME CHOKER.
It was Boys Tears Choker.

This is why we decided to create a club of inspiring, interesting, sparkling people.

And also because 'Belonging' is what LIL has always been about.
What is the club about?
By purchasing Boys Tears and Girls Tears (have a look at the selection of jewels below) you will get access to Boys Tears Club.
BTC is a private club made exclusively for you.
Get access to the club to discover a special selection of merchandise and much more.
Enter club area
Shop these jewels and be part of the club
Dance LIL the end
Discover exclusive events made only for our community, such as Dance LIL The End, a clubbing paradise you surely don't want to miss.
Discover more
Try our Instagram filter
Scan the QR code below or just visit our Instagram page and click the filter tab. Don't forget to tag @lil_milan in your story. We'll be happy to repost the best videos.
Welcome to the club
What are the benefits?
By becoming a member you will have exclusive access.
Click the buttons below to discover