Welcome to the one and only:
Lil house
Come visit our hidden gem right in the center of Milan. You won't be disappointed. Via Gaetano Donizetti 36 is the very special place where you can find the full jewelry collection, you can come visit us, have an espresso or just chill. LIL House was opened on December 2020. After having been isolated for almost one year in our houses, we couldn't wait anylonger to meet you again in person. So we decided to open this special place to welcome you.
It's not the classic jewelry store: you can move around freely, check out which is your ring size or just take a picture in front of the mirror.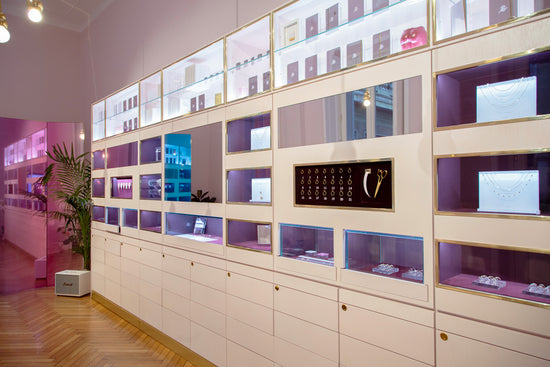 A HIDDEN GEM IN THE CENTER OF MILAN.
Try on all the jewelry you like and shop directly at the store. Pay in cash or by credit card.
We are open from Tuesday to Saturday:
11am to 7pm
PICK UP IN STORE IS AVAILABLE .
Shop online and pick up your order in store. You will receive an email notification when the order is ready for pick up.

Shop in store or
pick up your order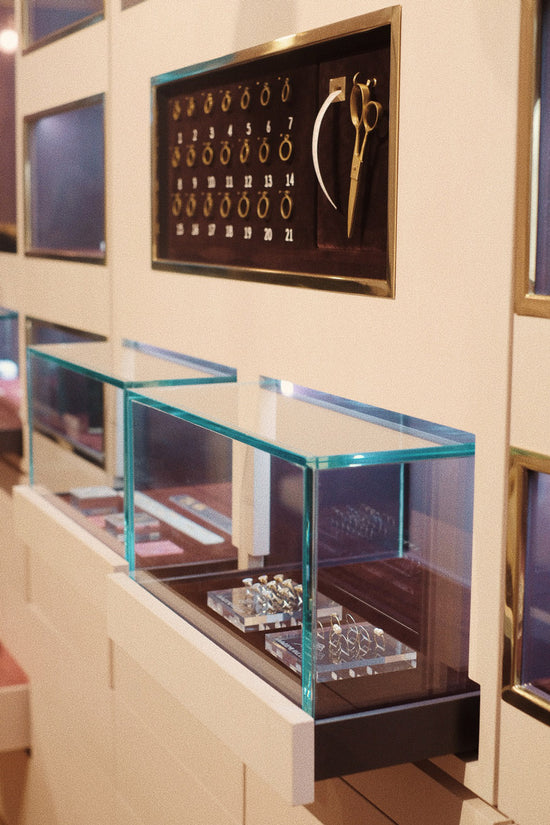 Piercing parties
and other events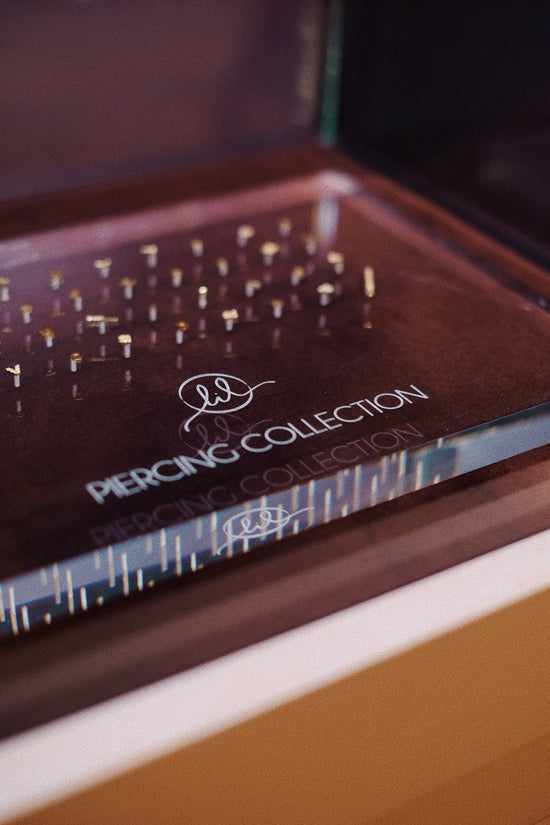 DESIGN YOUR OWN
ENGAGEMENT RING
Want to know when the next piercing party will be?
Design your own engagement ring
Our founder, Veronica Varetta, will be happy to help you create a one of a kind ring design. Every special occasion deserves something unique. You will begin by letting our designer know which is your fiancèe style and the rings she cannot live without, then she will sketch for you a design and a 3D model before going into production.
Come and see us
LIL House
Via Gaetano Donizetti, 36
20122 Milano Italy
+39 3515407944
RINASCENTE MILANO
Via Santa Radegonda,10
20121 Milano Italy
4th floor
RINASCENTE TORINO
Via Lagrange,15
10100 Torino Italy
ground floor
Opening Hours
LIL House Milan
Tuesday - Saturday
11am - 7pm
Get directions