Choklet Lab
A Choker, a bracelet, or what? Choklet is the LIL Milan composable jewel that you can make truly yours. Like a puzzle, you can combine our solid gold elements to create something that you can wear in many ways. Own now your one in a million Choklet.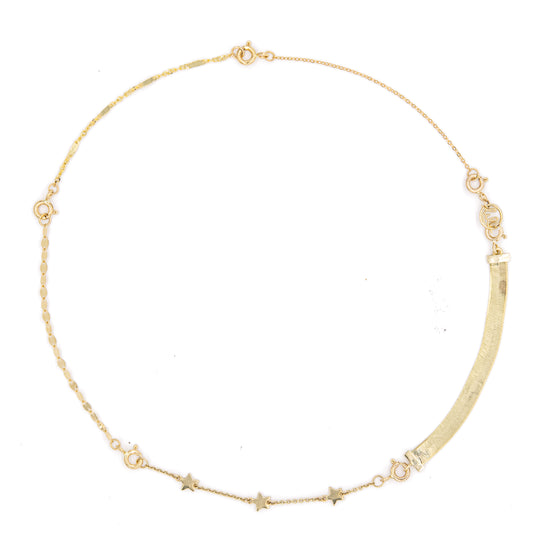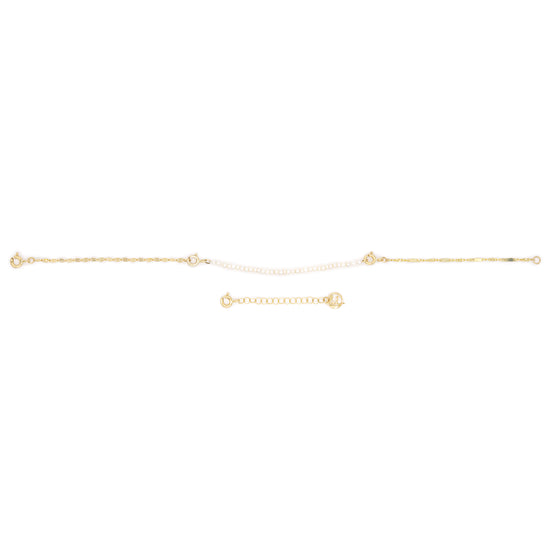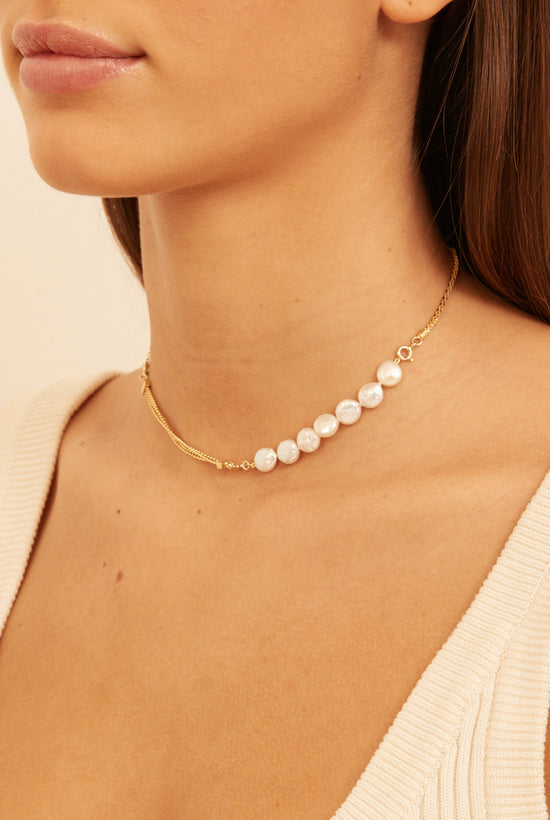 All the good news
All the good news
All the good news
All the good news
All the good news
All the good news
All the good news
All the good news
Come and visit us
Discover LIL House! You can try on the full collection, choose the perfect jewel or collect the order you have placed online. Looking for something unique? Ask for a custom design.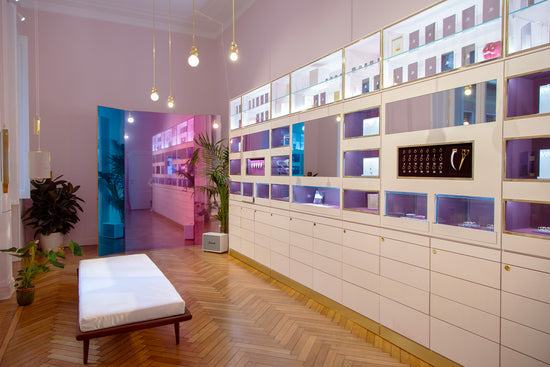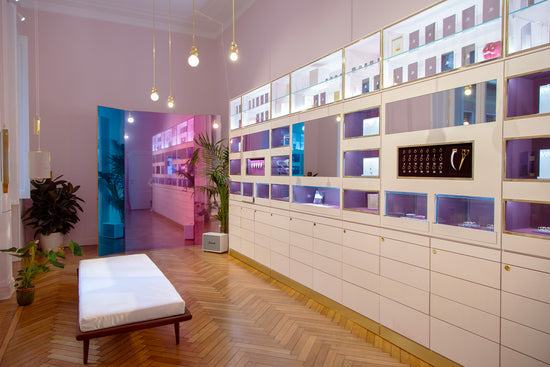 Alessia
Via Direct Message on Instagram
Glow
Hi!!! I wanted to tell you that my glow has arrived and it is perfect!!! Thank you very much, have a great day and see you next time!!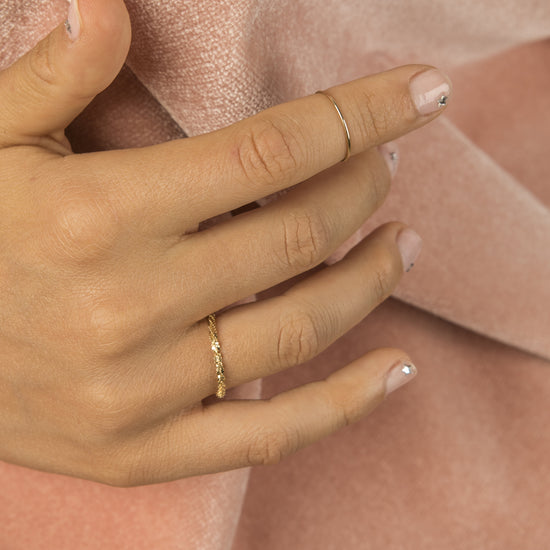 Letizia
Via Whatsapp
Pixel
Hi, today I received this beautiful gift from my husband. I want to congratulate with you as you create little dreams that encapsulate exclusive elegance without ever being ostentatious. I was about to cry with joy when I opened the box. Sophistication is the strength of the brand! I can't wait to wear it!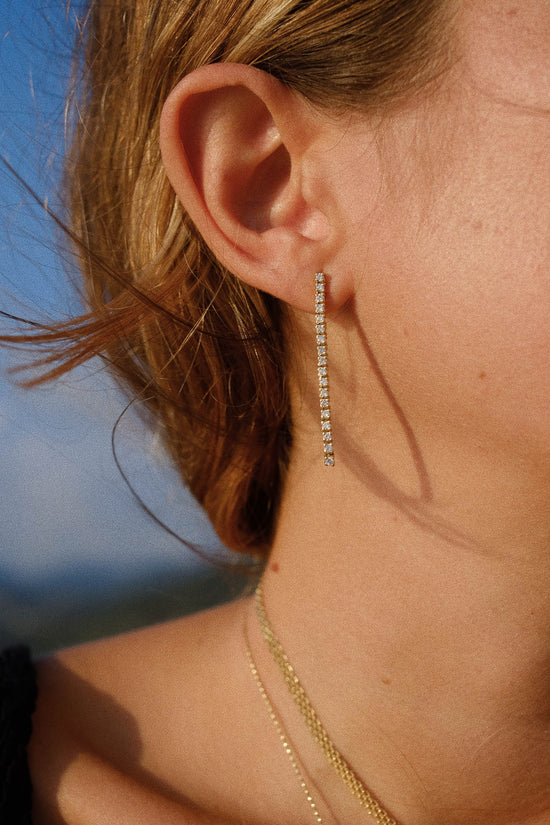 Valentina
Via Whatsapp
Richiamami
I purchased Richiamami just now, can't wait to wear it for the most special occasion of my life: my wedding. Thanks again and congratulations for Summer Romantika.
Beatrice
Via Facebook Messenger
Boys Tears
More on the power of boys tears: when I feel sad and see it shimmer and light up my face, I feel better. Magical
Sara
Via Whatsapp
Glimmer bracelet
Dad turned 61 today and became a Lil Boy. You always accompany our special moments, thank you.
Lela
Via Whatsapp
Cassiopea
I purchased Cassiopeia just now, I have been wanting it for so long! Thanks again and congratulations on the beautiful line!