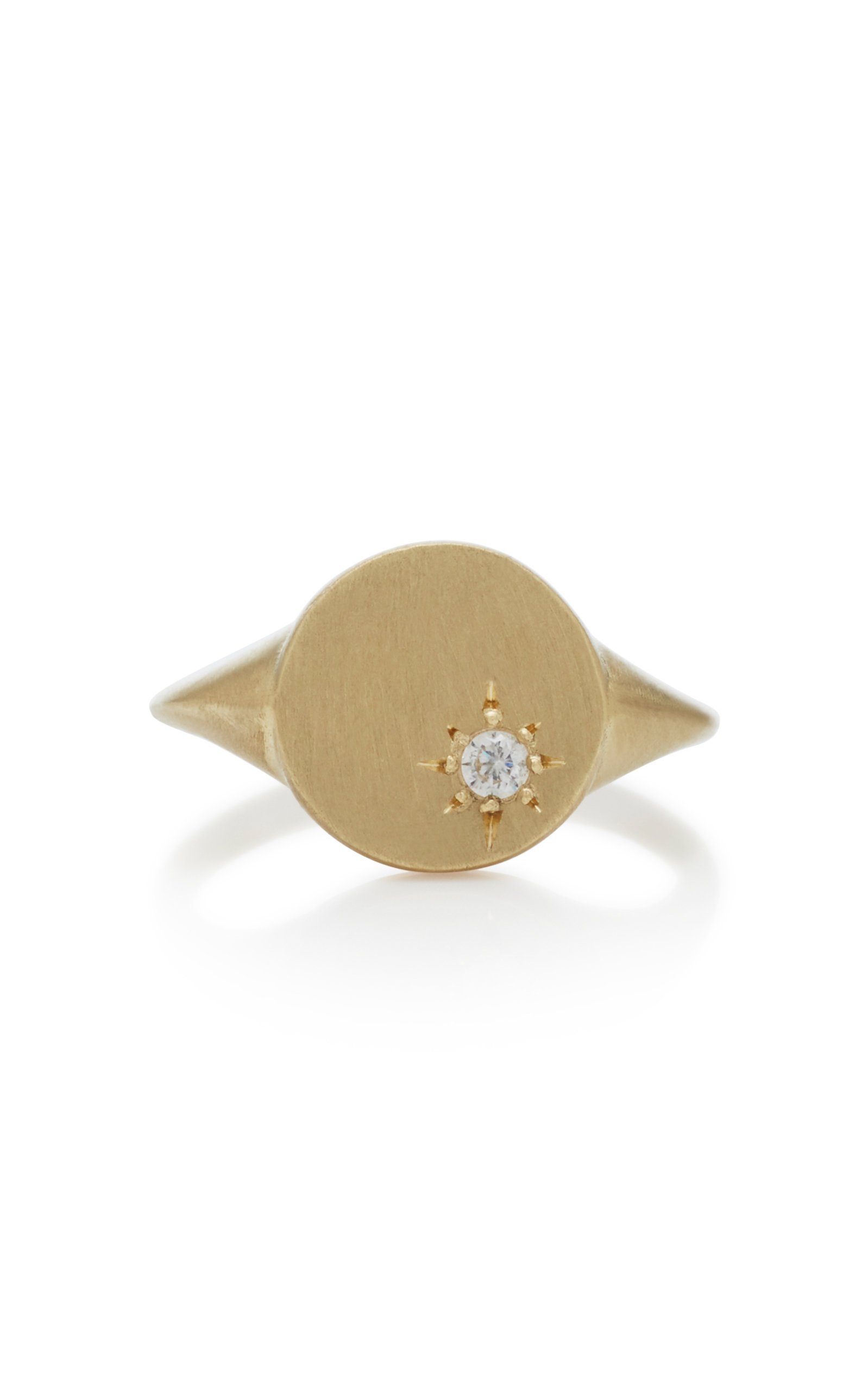 Sunshine
Sunshine Ring - the iconic chavalier ring with a feminine twist.
This elegant pinky ring was designed for all the women with a special vibe, like the light of the sun or for those who have late conversations with the moon. Sunshine is for a strong yet delicate personality. It is for the contemporary woman who wants a statement ring, still keeping it classy. The handset stone creates the shape of the sun and the matte effect makes it timeless.
If you would like to request: a different zircon color or an engraving, send us an e-mail here.
Available in: 9kt Yellow Gold or White Gold || Handcrafted in Italy